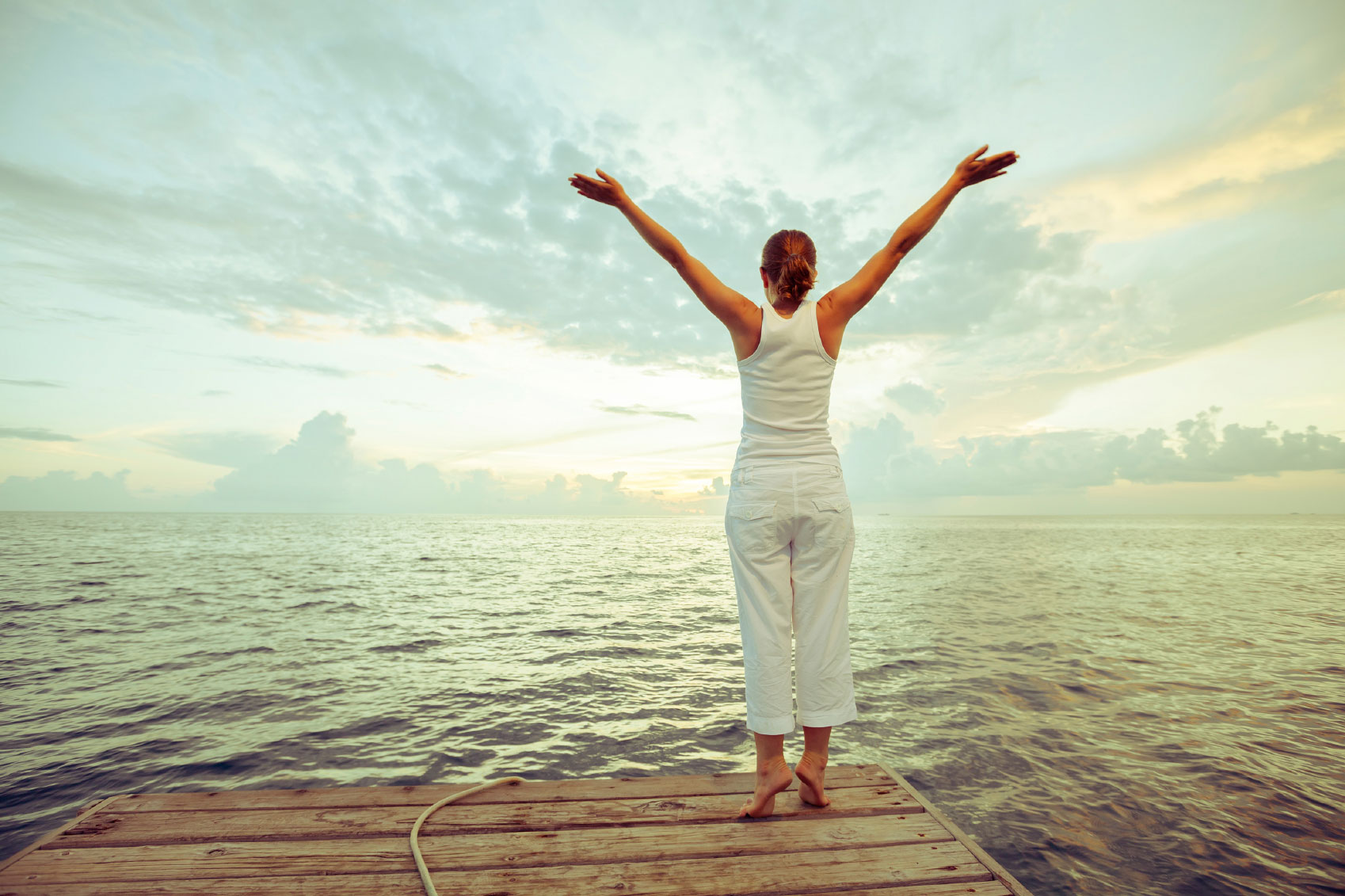 Weight loss: Tips and Tricks
In this busy and competitive world, everyone wants to be wealthy and prosperous. Living a very busy life and skipping breakfast and eating outside food have become common for everyone. Maintaining a healthy body has become difficult and losing weight is even more difficult. If you eat more and burn less calories, you will gain weight and if you eat less calories and burn more, than you will lose weight. Many people try to lose weight by following traditional diet but it doesn't work for them. Even if it works, it doesn't last for longer period of time. Here are some tips to avoid diet risk and to attain long lasting weight loss.
Long term diet- if you want to lose weight permanently then you will not get it in a single day. Different kind of diets will help losing your weight for short time but if you bring permanent changes in you r life style and food, then it will help keeping you fit for long term.
Mental support- mental support is very important to motivate for maintaining a diet. Try to get support from your family, friends and support group which will keep you encouraging losing weight.
Slow start- try to give a slow start to your diet and exercise. If you lose one to two pounds a week, it will be a healthy weight loss. If you lose weight very fast, it will affect your mind and body as well. It will make you sick and drained. When your body starts losing weight too fast, you lose water and muscles get losing from your body faster as compare to fat.
Short term goals- make small targets like wanting to get fit into particular clothes for party. Small targets will help you achieve bigger ones. If you get tempted towards food, start thinking about the benefits you will get being healthier.
Track your weight loss- keep checking your weight on a regular basis and track each pound and inch you lose. By tracking your weight loss attempt, you will be able to see the result and it will motivate you to continue your diet and exercise.